Franchise Success Formula™ helps you take local advertising to the next level. We use real data to target people interested in each franchise's products or services. By narrowing down each market, the Franchise Success Formula™ team can identify and display ads to users based on demographics, location, interests, search history, online behavior, and many other types of criteria.
DIY Design or Simply Approve
One of the biggest hurdles in advertising is coming up with the creative. Franchise Success Formula™ will create ads following specific corporate guidelines or your team can create the ads you'd like us to run. Both options protect and standardize the franchise brand.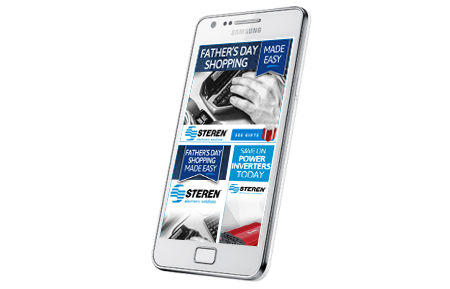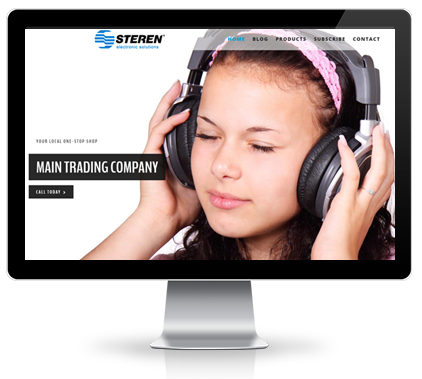 Increase Brand Recognition
Through targeted local ads, franchises can be everywhere. While customers are navigating the internet, your franchise messages will follow them. This increases brand recognition and recall for your franchise, helping you get more customers over time.
Boost Website Traffic
By targeting local customers interested in franchise products and services, local ads become more relevant to the individual's needs and result in more traffic to your local franchisee websites.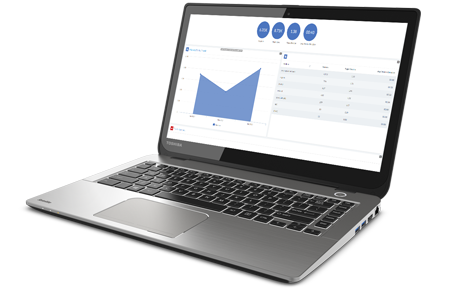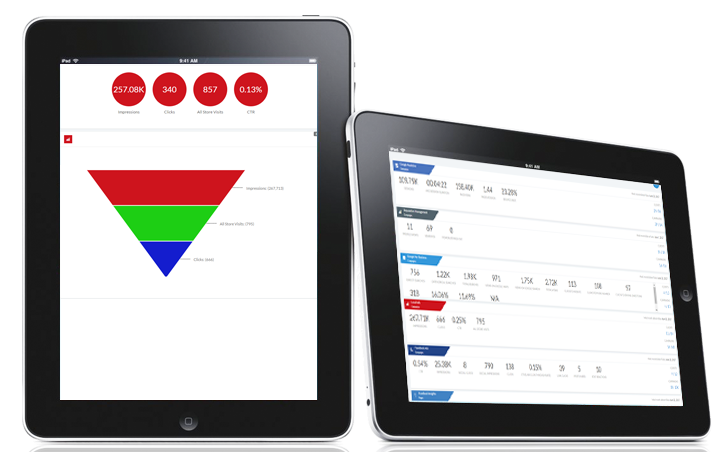 Better Budget Management
Franchise Success Formula™ local ads are completely tailored to you and your franchisee needs. Adjust budgets based on performance, location, and more.