Franchise Success Formula™ offers a suite of core services, but each is customizable to your individual needs! Learn more about each of our services or, if you're ready, contact a Franchise Success Formula™ expert to learn more.
Local Websites
Bring Your Branding Directly To Local Customers
Increase customer loyalty and brand awareness with local websites that feature your franchise branding, local content, and drive traffic to each of individual locations.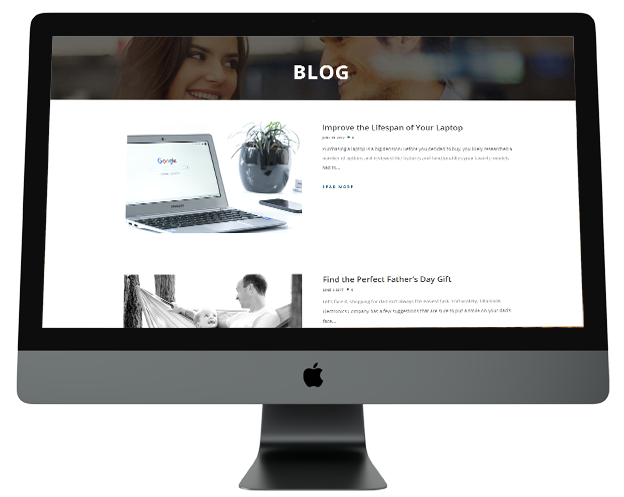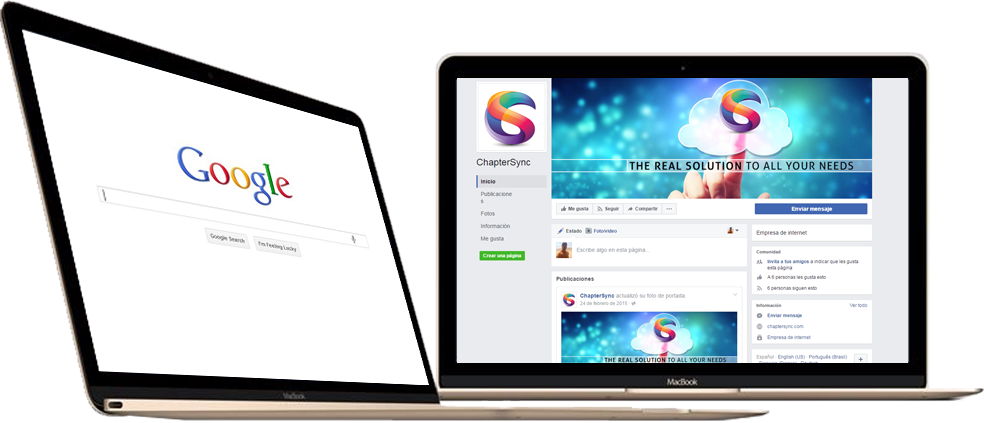 Listing Accuracy
Improve Local Discovery For Each Location
Internet searches including the phrase "near me" have doubled since last year and voice search is on the rise. Ensure your local units have accurate information on the 70+ directories, indexes, and search engines used to locate businesses nearby.
Reputation Monitoring
Build Loyalty In Every Market
Advertising and marketing technology may change, but one thing remains the — the power of word of mouth. Build loyalty and turn prospects into lifetime customers and raving fans.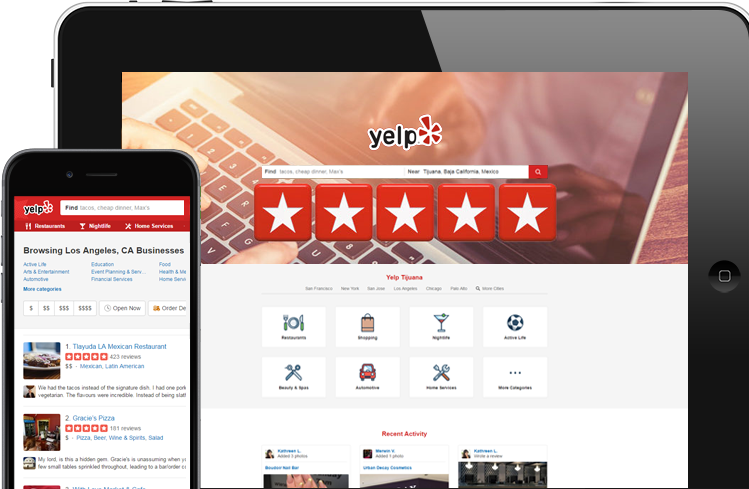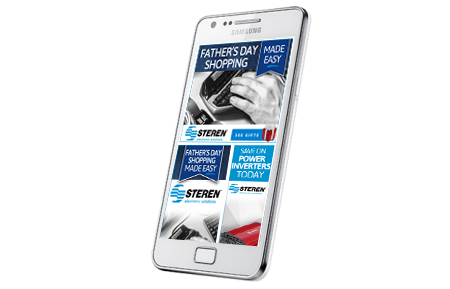 Focused Advertising
Reduce Your Spend With Smarter Targeting
Reach customers near each franchisee with customized local ads targeting your competition's customers, specific communities, and common search engine questions.
Social Media Advertising
Engage Local Audiences
Leverage social media to reach prospects and cascade your franchise advertising messages to members of local communities all while building a loyal customer base.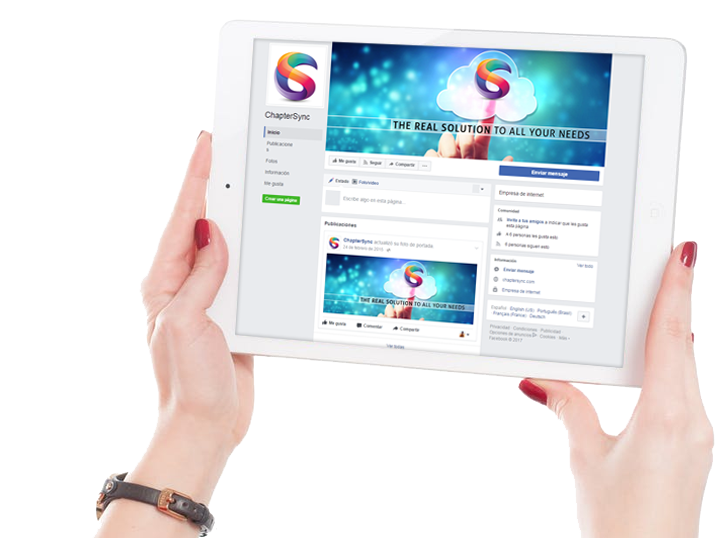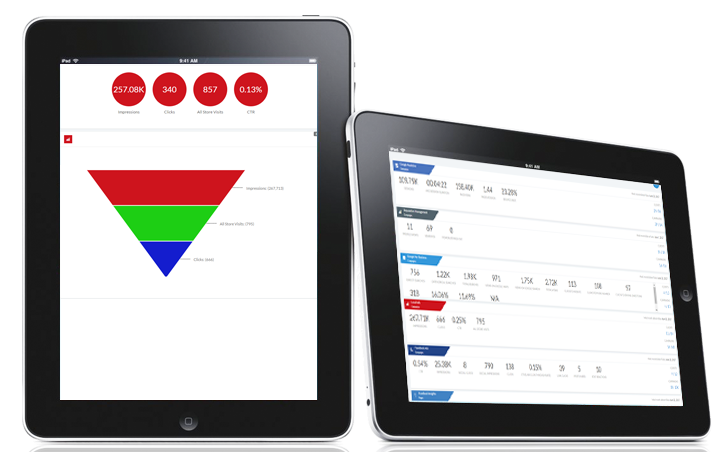 Franchise Success Dashboard™
Real-Time Reporting
The Franchise Success Formula™ creates traffic and conversions. See the value directly inside the Franchise Success Dashboard.