Build stronger relationships without expanding overhead
It's no secret that social media is popular among audiences worldwide. Although common knowledge, many franchisors are hesitant to allow franchisees to have local pages due to management and branding difficulties. Franchise Success Formula™ can help. The Franchise Success Formula™ team creates brand standardized profiles for each unit  — allowing franchisees to take advantage of local markets.
Real Social Insight
With social media, franchisors and franchisees get to know local audiences better with real data about prospects. This data can be used to increase the efficacy of your local marketing campaigns.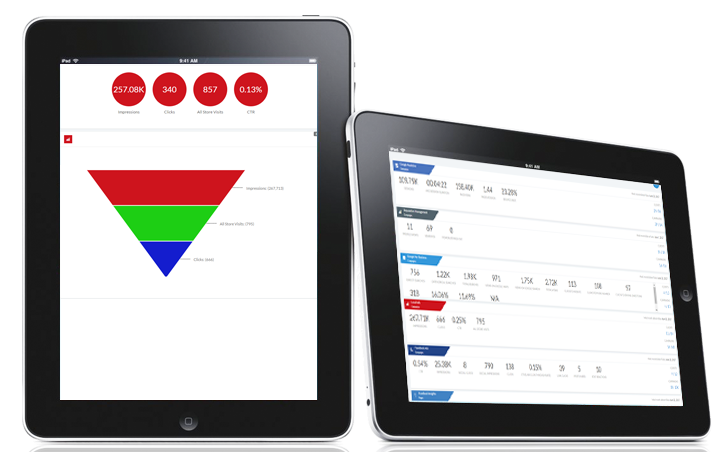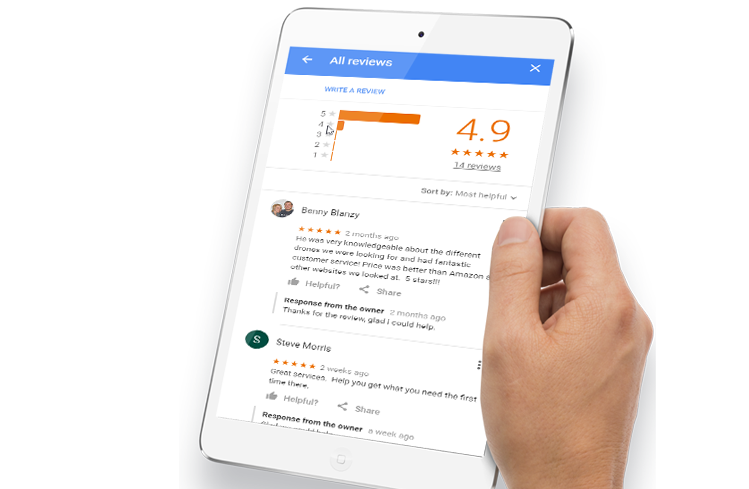 Speak Directly to Customers
Target customers based on demographics, location, interests, and more through social media advertising. Show ads only to the most interested people in your local and regional markets.
Expand Your Message
Distribute one message to all units or send customized messages to specific regions or locations. Use social media to increase the reach of corporate campaigns while providing a local touch.