Protect Your Brand
As a franchise in today's online world, customers can build or destroy years of branding by posting comments and reviews online. Whether you have 5 units or 500, keeping track of online reviews is a challenge! Franchise Success Formula™ created a solution to monitor franchise reputation 24/7, so you're always in control of your brand.
Respond to Every Review
Monitor comments at a franchisor level to see all reviews or at an individual franchisee level to see how things are going at specific units. Capitalize on the good reviews and comments and quickly respond to the negative ones.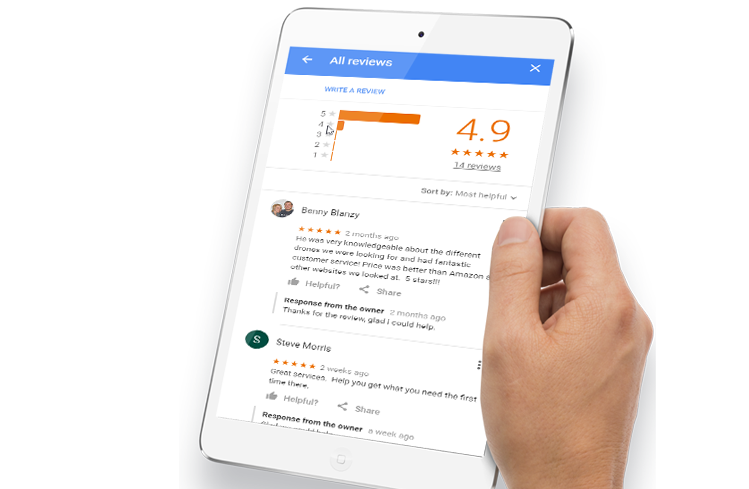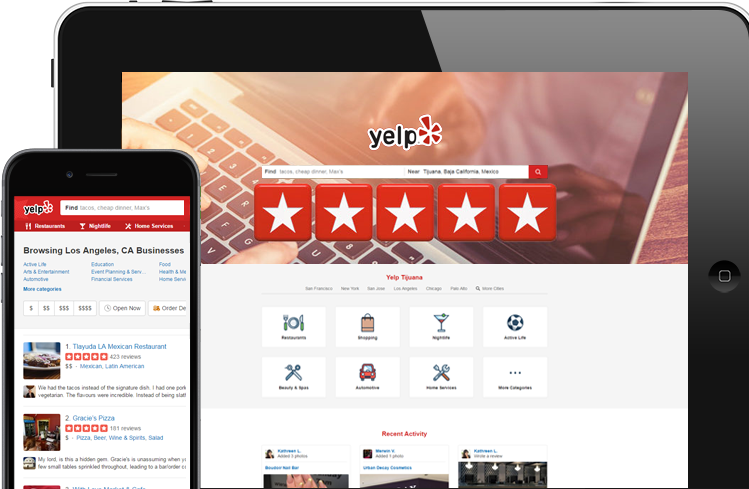 Build Your Reputation with Confidence
Franchise Success formula™ reputation management provides franchisors and franchisees with the tools needed to acknowledge customer feedback, respond to concerns, and capitalize on positive experiences.
Improve Franchisee Placement in Local Search
People aren't the only ones who build trust from positive online reviews. When each franchisee has positive reviews on sites like Yelp, Facebook, Google and many more, major search engines begin to trust each franchisee too.